Post by FGA Office on Aug 11, 2016 22:47:43 GMT -5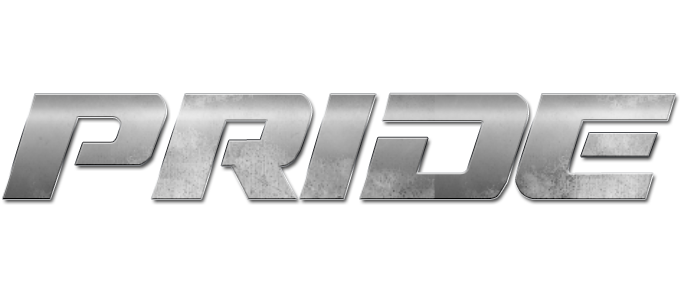 08.11.16
Hanes Gym at Greensboro College
Greensboro, NC
AxxessNet
Geoff Penzer:
Hello everyone and welcome to another installment of Pride! I am your host, Geoff Penzer! We've got another solid night of action lined up for you as LDFC's finest will head out into the ring and do what they do best. In addition, we've got a big announcement later on tonight. So make sure you don't miss that one.
Now, onto our featured matches for the evening. Like this encounter right here:

Josh Mitchell and Shintaro Majima have been making their way through the ranks over the last several weeks and months. Now they're just one win away from become the #1 Contender for Jensen Banks' Old North Championship! Who's it going to be? Will The Strong Style Savior earn himself another crack at the title? Or will Carolina's own bring home the win for his home state?

Also here tonight, we've got one heck of a grudge match on our hands as The Crimson Baroness goes one on one with Becky! There is no love lost between these two. The beef that these two have goes way back. But the intensity has been ramped up in recent weeks as both members of Brute Camp have been attacked with the Baroness' foreign objects. Will the Baroness slither away to yet another victory? Or will Becky gain some long awaited revenge?

And in our main event, it's a rematch that we've been looking forward to for weeks now as Nest defends his APEX Championship against Emily Carter! Back at the "Bound by Honor" supercard from four weeks ago, Carter arguably came closer than anyone to defeating Nest. Carter herself argues that Nest was saved by the bell. Regardless, Carter was not able to get the job done at Bound by Honor as the match ended in a time limit draw. Tonight, these two will run it back in a rematch for the ages. Can Carter repeat her performance from the supercard? Can she actually defeat Nest here tonight? Or will Nest silence the remaining doubter and put yet another successful title defense in the books?