Post by FGA Office on Jun 2, 2016 22:53:54 GMT -5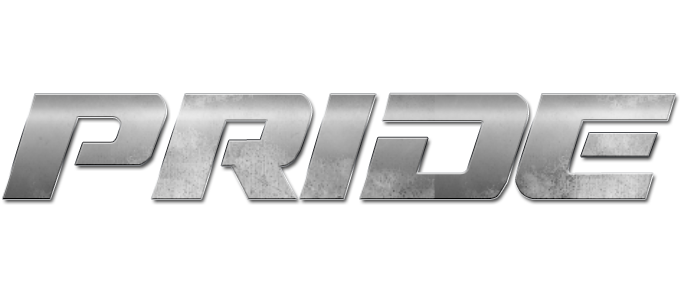 06.09.16
Escapade Charlotte
Charlotte, NC
AxxessNet
Geoff Penzer:
Hello and welcome to another installment of Pride! I am your host, Geoff Penzer! Tonight, the road to our next supercard continues as we march towards Bound by Honor in July. Tonight, we will see the two competitors in the main event for that show in the ring as Emily Carter, the current number one contender and the APEX Champion, Nest, will be interviewed by our very own Jessie Pederson! That, of course, will be taking place later on tonight!
Onto the matches…

In one of tonight's featured contests, Prince MacRear, the man that claims the universe is totally against him, will take on one half of the APEX Tag Team Champions, Mason "THE MASON!" Mannion! Of course, we can't talk about Mason without thinking about his co-champion, Becky. We still have no word as to how badly Becky was injured due to that baseball bat to the face from The Crimson Baroness at "At All Costs". We hope to have more information for you during tonight's show.

Also on the card, the Old North Champion, Jensen Banks, takes on a familiar face in Keegan Hightower! These two are no strangers to each other. In fact, they each hold a win over the other. This winner, of course, will have won two matches over the other. But you've got to believe that if Keegan were to win, that would position him nicely for an Old North Championship Match down the road. You've got to imagine that Mylo Danvers, the current number one contender for the title, will have his eyes set on this one.

In our main event, The Crimson Baroness takes of Mexico City's Favorite Son and one half of the Bueno Club, Pedro Gonzales! Both of these competitors secured a victory over the others tag team partner two weeks ago as the Baroness defeated El Grandé Malo and Pedro bested Keegan. Tonight, these two go at it! With Bueno Club being victorious over Butcher and Darby and with the Baroness and Keegan's victory, as tainted as it was, over Brute Camp in non-title action, both of these teams are jockeying for that title shot. One would think that the Baroness and Keegan would be the favorites to receive a future title shot. But a win over the Baroness tonight could put Bueno Club ahead of them. Of course, who knows when those titles will be defended next due to the injury that Becky sustained.
Also here tonight, Shintaro Majima returns to action as he takes on the debuting Peaches! Two newcomers face off as Rab McKinley and Maritza Diaz are in action! We've got all this and more for you tonight! Right now, let's send it to the ring where the lovely Melanie Sierra is ready to give the introductions for our opening contest. Melanie...