Post by FGA Office on May 19, 2016 19:04:23 GMT -5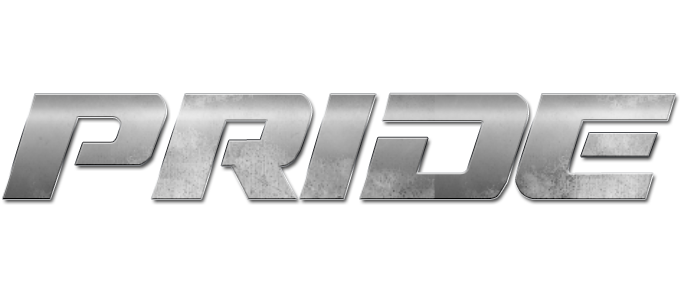 05.19.16
The New Mid-Atlantic Sportatorium
Gibsonville, NC
Geoff Penzer:
Hello and welcome to the latest installment of Pride! I am your host, Geoff Penzer! We are on the heels of At All Costs, LDFC's latest supershow. Not only did we see the crowning of a new Old North Champion in Jensen Banks, but we also saw Nest successfully defend his APEX Championship against both Hana Song and Prince MacRear in a Three Way Dance! In tonight's main event, we will crown a new #1 contender as "Terrific" Terrence Tillman will take on Emily Carter!
This will be Emily's first match in LDFC since the attack that sidelined her for nearly two months. You all saw the video she posted earlier this week. She sounds confident. But is it all for show? Will she be able to go toe to toe with arguably the most physically gifted athlete in all on LDFC? Triple T is coming off of a huge win over Mercy Williams at the supercard, so you can bet that he'll try to ride that wave of momentum into this match right here. I was told earlier today that Tillman has requested some mic time early on in the program. What's on Tillman's mind, I don't know. But Tillman has definitely been turning heads with the words that have come out of his mouth over the last several weeks. I have no doubt that whatever Tillman says, it'll have the crowd stirring.


Also here tonight, two tag teams go at it. But in singles matches! Of course, we're talking about the members of the Bueno Club - El Grandé Malo and Pedro Gonzales, as they take on the alliance of The Crimson Baroness and Keegan Hightower. Both sides are coming off of wins at the supercard. The Bueno Club were able to dispatch the British alliance of Butcher and Darby. Then there's the Baroness and Hightower, who scored a huge upset win over Brute Camp in non-title action. Will the Bueno Club be able to handle the opposition? Or will they fall to whatever tricks the Baroness and Hightower have up their sleeves?
But that's not all! The newly married Chase Dupree will be in action when he goes one on one with Josh Mitchell! One half of the APEX Tag team Champions, Mason Mannion, will step inside the squared circle against "The Pimpin Master" Robbie Black! We've got all this and more for you tonight! Right now, let's send it down to the ring for our opening contest, where Melanie Sierra is ready to give the in-ring intros. Melanie!