Post by FGA Office on Mar 10, 2016 19:36:19 GMT -5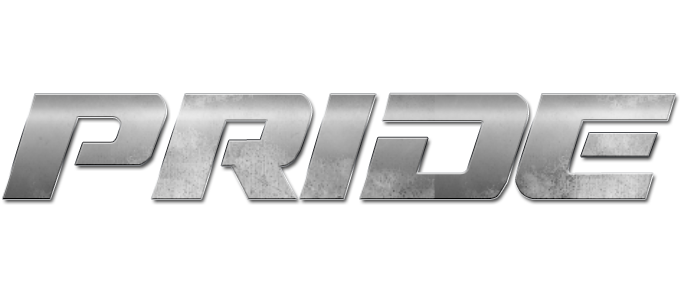 3.10.16
Escapade Charlotte
Charlotte, NC
Geoff Penzer:
Hello and welcome to another edition of Pride! I am your host, Geoff Penzer! Tonight, we kick off the APEX Tag Team Title tournament! Seven teams were selected. One of them will become the first-ever APEX Tag Team Champions! Now I said seven teams were selected, which meant that one team would end up getting a bye. Due to a lucky draw, the team of Prince MacRear and The Crimson Baroness will not be competing here this evening. However, we do have all of the other First Round Matches for you!

Geoff Penzer:
In our first tournament match, the team of Brute Camp goes up against El Grandé Malo and Pedro Gonzales. The Pride of Mexico… Maine and Mexico City's Favorite Son have the clear advantage when it comes to experience. While Becky brings a lot of athleticism and agility to the table, Malo and Pedro's lucha libre style could give her and THE MASON! fits. However, Becky and Mason Mannion cannot be counted out. The #BRUTAL Apparel branded wrestlers have scored a big win over The Crimson Baroness and Prince MacRear. They proved that they have the ability to compete and beat some of the best here in LDFC. However, to win those APEX Tag Titles, they'll have to put on a strong performance throughout the tournament, not just for one night.

Geoff Penzer:
In our second tournament match, the team of Emily Carter and Jensen Banks face off against Butcher and Darby. Butcher and Darby are obviously acquainted from their time across the pond. So the experience edge would have to go with them. These two aren't afraid of getting down and dirty. If this thing turns into a slugfest, I don't like Emily and Jensen's chances. However, if Emily and Jensen are able to use their speed and agility to their advantage, then that will cause a lot of problems for the Brits.

Geoff Penzer:
And in our main event, the team of Nest and Terrence Tillman will team up once again as they take on a pair of rivals in Hana Song and Shintaro Majima. The Black Adder and The Strong Style Savior left a ton of bodies in their wake during the Season 4 cycle of shows. On the other hand, Nest and Tillman proved themselves to be one hell of a tag team during Season 4 as well. Can they repeat that same success here tonight? Or will Song and Shima hand them a bitter defeat?
Who will fall? Who will advance? We'll find out here tonight! Now let's send it to the ring for our opening contest!