Post by FGA Office on Dec 16, 2015 22:08:47 GMT -5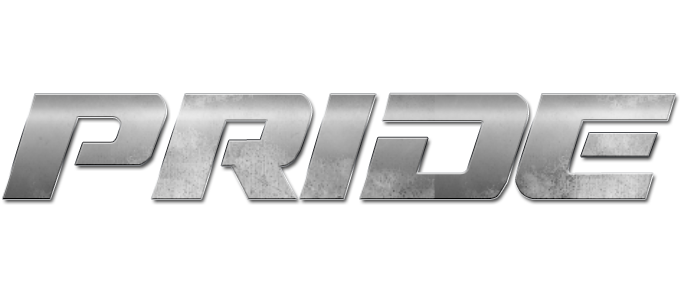 S04E02
12.16.15
Ziggy's
Winston-Salem, NC
Geoff Penzer:
Hello and welcome to another edition of Pride! I am your host, Geoff Penzer. Tonight, we have two championships on the line, as well as an interesting main event!

Geoff Penzer:
First, it's going to be Skylar Cloud defending her Old North Championship against Kellen Klein. Now as we all saw at 3rd Strike, we thought it was Klein that won the battle royal when he last eliminated Shintaro Majima. But while Klein's attention was elsewhere, Skylar came up from behind and eliminated him. But tonight, she's not going to be able to get the jump on him from behind. There won't be multiple people in this match. It's just the two of them, going head to head, for the Old North Championship!

Geoff Penzer:
In our next featured contest, it's going to be McKenna Kingsley, representing HKW: AIR, going one on one with LDFC's own Emily Carter. Joining me on commentary during this match will be Jensen Banks. Now Banks has a unique relationship with both competitors in this match. You have Emily, who he is good friends with. Then you have Kenna, who is his girlfriend, as well as his tag partner down in AIR. Now, will Jensen be impartial? I don't know. But I do know this. He can't be all that comfortable with this setup and neither are the combatants. The rumor mill has been churning. We've all heard this, that and third. But tonight, it's not about rumors. Tonight, it's all about that Carolina Cup and I know that these two talented grapplers will do whatever it takes to win.

Geoff Penzer:
Finally, our main event! Nest and Terrence Tillman face off against Cassandra Rowley & Jan Morgenstern in tag team action. This has been referred to be Rowley as their "grand finale." You can bet that those two are going to come out with guns blazing. We all know of the relationship between Jan and Cas. But what about Nest and Tillman? How are these two going to function? Nest is our APEX Champion. Triple T is the number one contender. Will they turn on each other? Will they be able to operate as a cohesive unit. If they can't, Cas and Jan are walking out with the win.
Both those are just three of the top matches on tonight's show. We've got plenty of action lined up for you guys tonight. So let's send it down to the ring for the opening contest. But before we get to that, I've just gotten a message. I was told to relay to you all… that Keegan Hightower has entered the building.