Post by FGA Office on Apr 7, 2016 22:51:59 GMT -5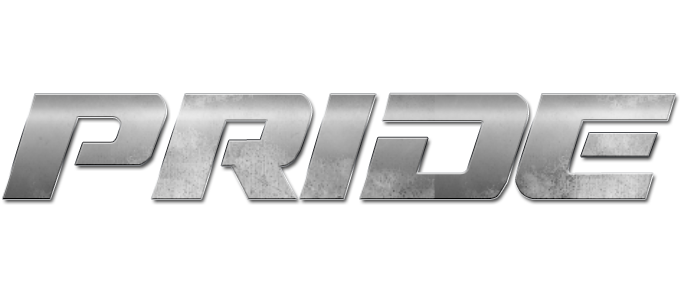 4.6.16
Benton Convention Center
Winston-Salem, NC
Geoff Penzer:
Hello and welcome to the latest installment of Pride! I am your host, Geoff Penzer! Tonight, we will crown the first-ever APEX Tag Team Champions at The Crimson Baroness and Prince MacRear take on Brute Camp!

The Baroness and MacRear have had the easier road. They received a first-round bye due to "the luck of the draw." Brute Camp, however, have had to go through both the Bueno Club, as well as Emily Carter and Jensen Banks! They're battle tested. They're the hottest team in LDFC. But The Baroness and MacRear are the fresher of the two teams. We've seen the lengths that those two will go to secure a win. Only one of these two teams will be making history tonight. This one should be an excellent main event.
Speaking of excellent matches, it's going to be champion vs champion as the APEX Champion, Nest, takes on the Old North Champion, Skylar Cloud!

Both champions are at the top of their game. Both Nest and Skylar have been dominant champions. But in this match, only one champion is going to walk out with their arms raised. Can Nest defeated yet another one of LDFC's best? Or will see see Ms. Cloud Reach 4 The Skylar and success yet again?
Also here tonight, we have The Systemic in tag team action as they make their in-ring debut against the Bueno Club! Levi Daniels and Miles Bishop will be making their debuts against each other! "The Pimpin Master" Robbie Black takes of the "Peacemaker" Echo Rigby! And much more!
But right now, I just want to take this time to send a message to one of LDFC's own. Late last Friday, Emily Carter was brutally attacked when that savage Jimmy Page infiltrated the LDFC Training Facility. It was one of the most disturbing things I've seen during my time here. Emily's always been a stand up person and it sucks to see something like that happen to someone like her. It was uncalled for. It was undeserved. It was a travesty what happened, really. I know she's still pretty shaken up given what happened and understandably so. But if you're listening or watching this, I just wanted to let you know that despite the comments from some members of Lion's Den, there are a lot of us here that still wish you the best going forward and a speedy recovery. We hope to see you back in an LDFC ring soon.